Welcome to the all-new, redesigned Game Show Lair. The previous rendition of the site, which had used the same format it had back in 1997 when the page originated, is now long gone. Now, it's a little more streamlined, and hopefully a little nicer to look at. Here's what you have to pick from while you're here:
The Game Show Lair Question of the Whenever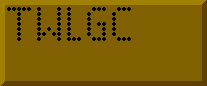 Download the program that's sweeping the nation. And then download this.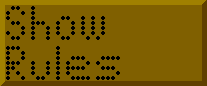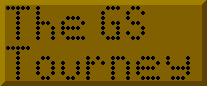 Browse through over 70 rulesheets to all you favorite shows.

The annual event on A.T.G-S and GS-L that never fails to cause controversy.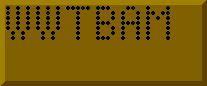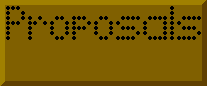 The single greatest quiz show ever produced.

Come on over to Loogaroo Productions and see the stuff I've made.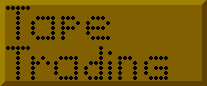 Take a look at the my colleciton of game show episodes available for trade.